Tower Defense CE (CC22)
File hierarchy
Downloads
Uploaded files
(

13656

)
TI-83 Premium CE / 84+CE / 82APy
(1805)

---

Jeux
(434)
Screenshot
Aperçu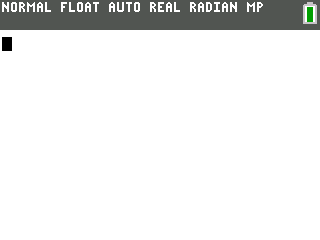 Informations
Auteur

Author

:
commandblockguy
Type :
Assembleur
Mis en ligne

Uploaded

:
19/11/2019 - 18:18:35
Mis à jour

Updated

:
08/05/2020 - 13:18:14
Téléchargements

Downloads

:
216
Visibilité

Visibility

:
Archive
publique
Shortlink

:
http://ti-pla.net/a2433088
Via

Via

:


ATTENTION ! Si votre TI-83 Premium CE ou TI-84 Plus CE (Edition Python ou non), a l'OS 5.5 ou plus, vous ne pouvez plus lancer des programmes/jeux ASM directement ; il vous faudra d'abord lancer le jailbreak arTIfiCE.
WARNING ! If your TI-83 Premium CE or TI-84 Plus CE (Python Edition or not) has OS 5.5 or later, you will no longer be able to launch ASM programs/games ; you will first need to run the arTIfiCE jailbreak.
Description
A tower defense game - with a twist! Instead of placing towers, change the very path that enemies take! Features a variety of upgradeable towers!
News articles referring to this archive
News mentionnant cette archive