Catalizm CE
File hierarchy
Downloads
Uploaded files
(

13392

)
TI-83 Premium CE / 84+CE
(1769)

---

Jeux
(421)
Screenshot
Aperçu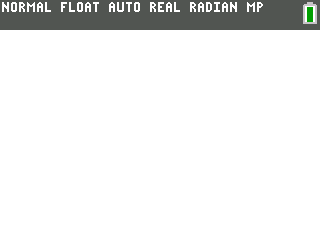 Informations
Auteur

Author

:
Spenceboy98
Type :
Assembleur
Mis en ligne

Uploaded

:
19/11/2019 - 12:53:49
Téléchargements

Downloads

:
57
Visibilité

Visibility

:
Archive
publique
Shortlink

:
http://ti-pla.net/a2432460
Via

Via

:


ATTENTION ! Si votre TI-83 Premium CE ou TI-84 Plus CE (Edition Python ou non), a l'OS 5.5/5.6/5.7, vous ne pouvez plus lancer des programmes/jeux ASM directement ; il vous faudra d'abord lancer le jailbreak arTIfiCE.
WARNING ! If your TI-83 Premium CE or TI-84 Plus CE (Python Edition or not) has OS 5.5/5.6/5.7, you will no longer be able to launch ASM programs/games ; you will first need to run the arTIfiCE jailbreak.
Description
This is a CE port of my winning entry for Contest 13 on Cemetech. You control a Space Cat named Carl, and you must get as many points as you can by collecting coins for one point each or collecting mice for five points each! You must avoid asteroids and keep from running out of fuel! Good luck!