You'll be able to open Linux programs, if you include and build them correctly in your Linux image.
One of the available prebuilt Linux images is already including and X server with some programs :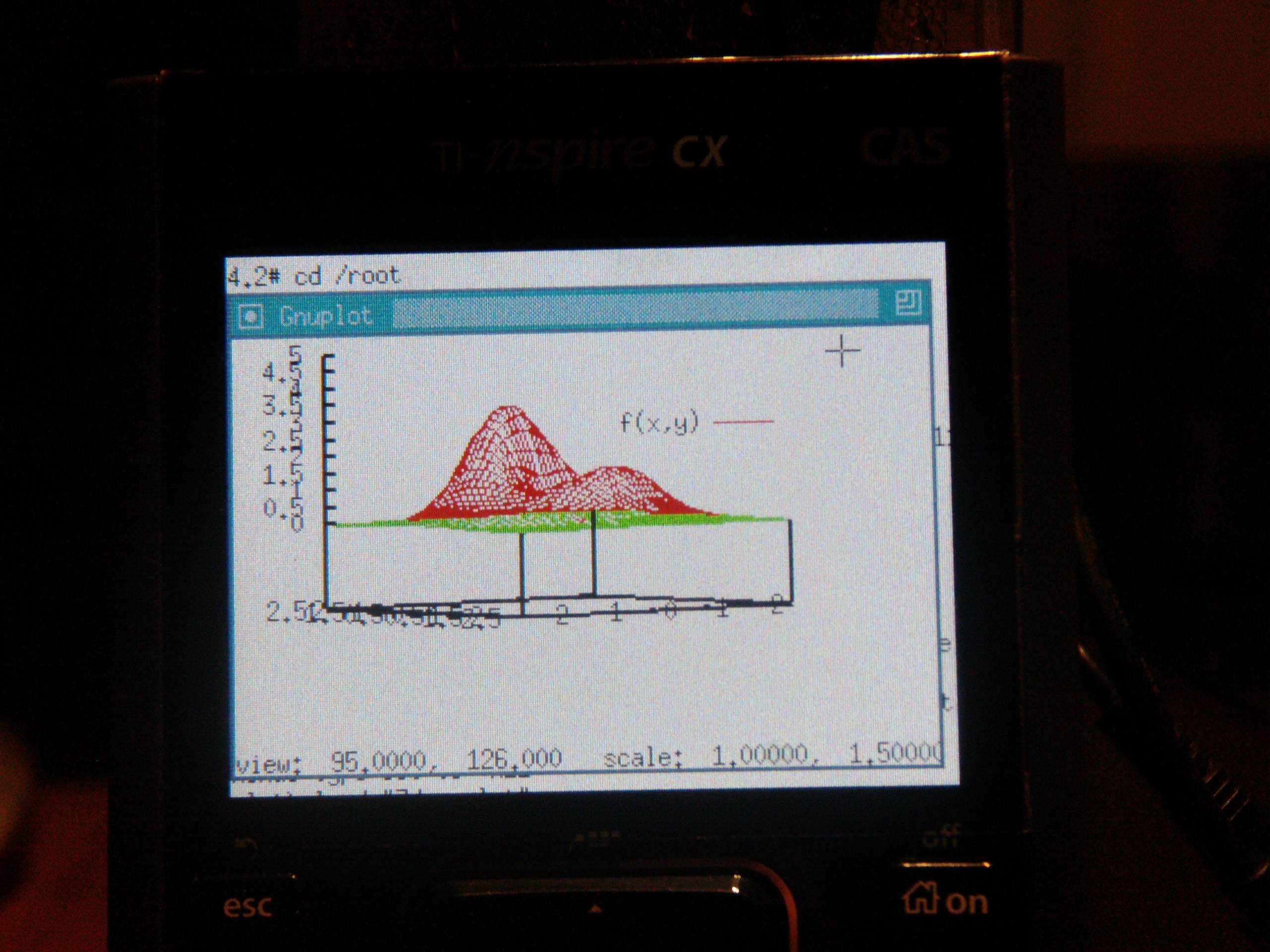 archives_voir.php?id=9218
But you'll first need to convert this old image to the ControlX boot image format.
The tool linked below is designed to do this.
archives_voir.php?id=652779